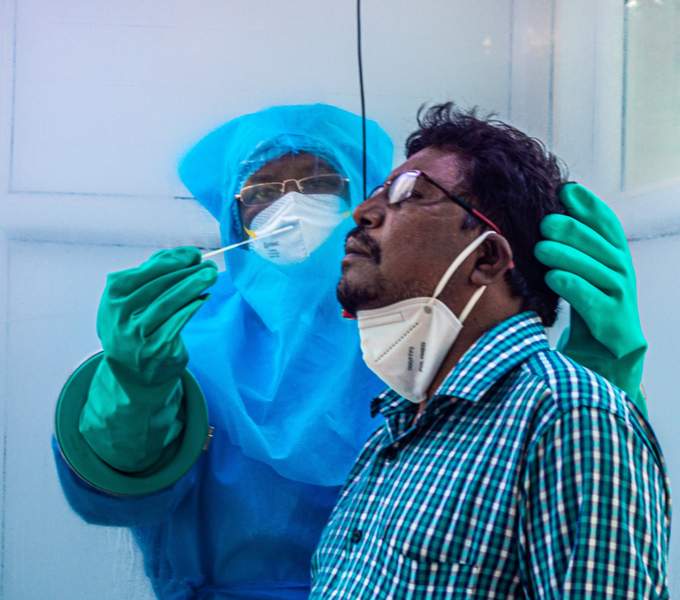 CMC is making full use of the outside areas around the hospital. The outside areas reduce the spread of COVID. Also, the kiosk to take a COVID swab from asymptomatic patients is in the Alpha Clinic area, outside by the cafe.
Spare a thought for the staff doing these swabs. Staff wear full PPE to take the swabs. But this area has no overhead fans and no air conditioning. So it will be very hot when wearing PPE! The kiosk also keeps the person taking the swab safe, but even hotter.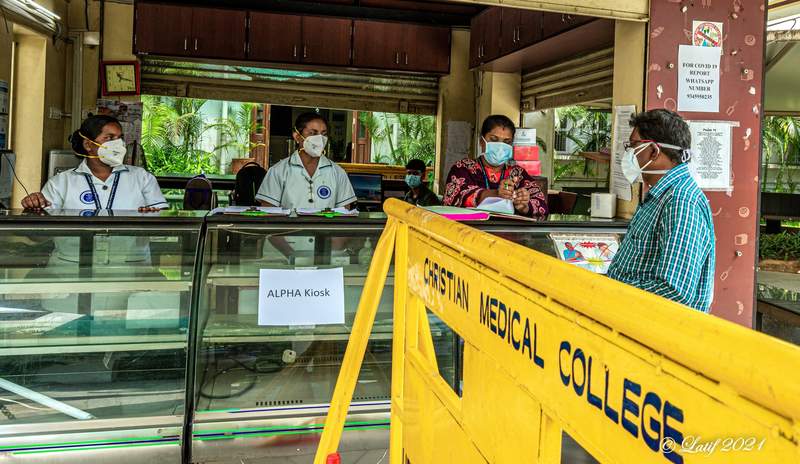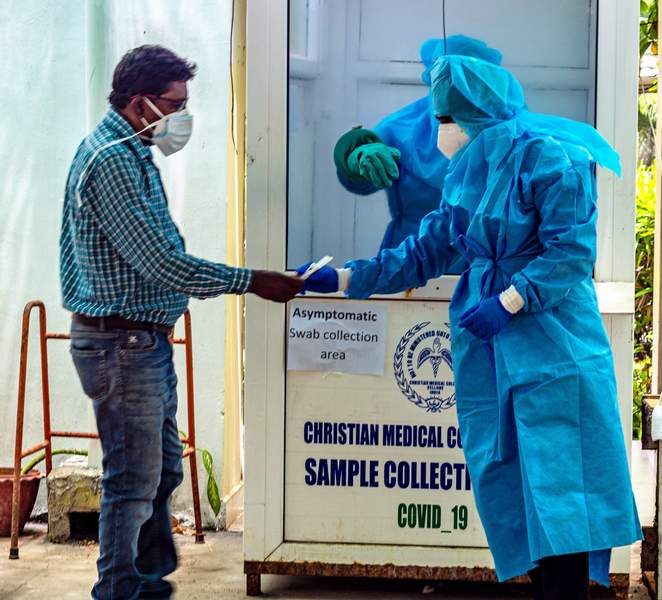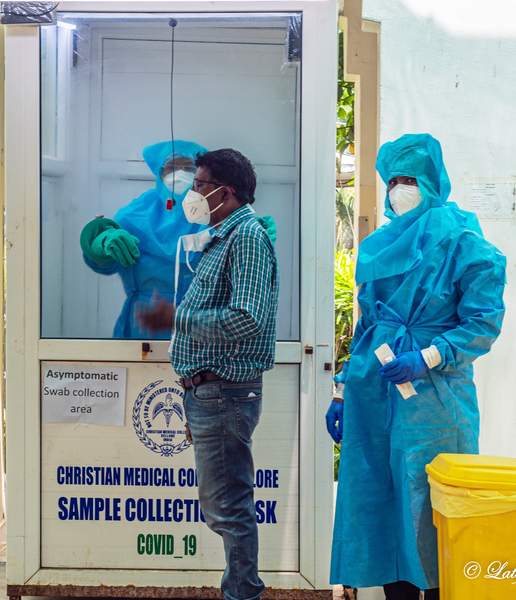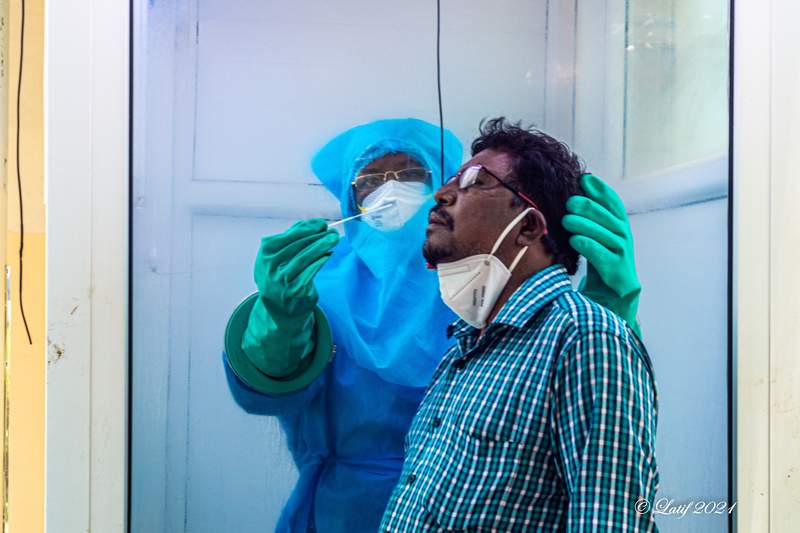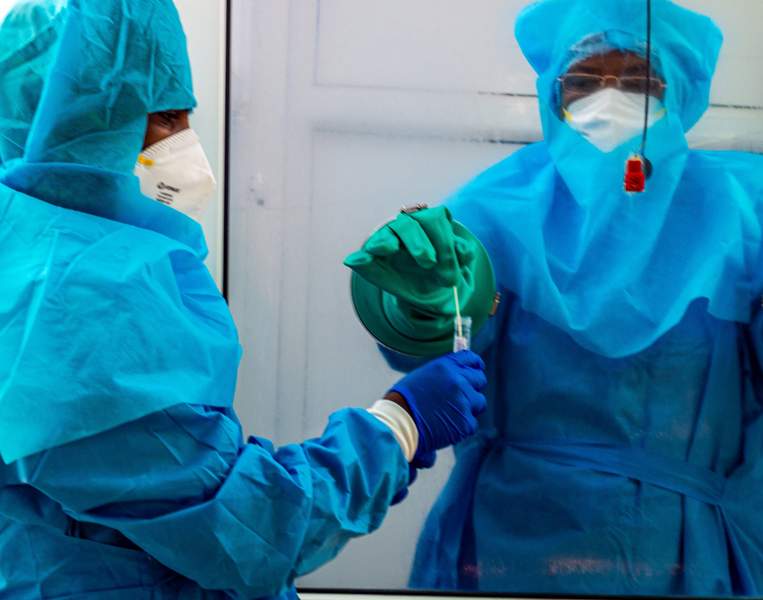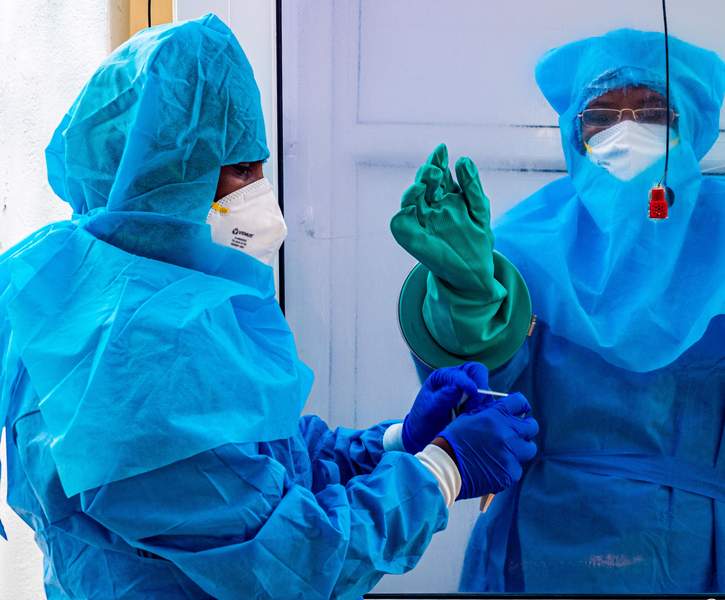 Symptomatic patients are tests in another part of the hospital.
Please help protect our staff and patients. Donate to help buy PPE here:
Thank you.