CMC was able to start vaccinating their staff in January 2021. Later on, the general public were also able to come to the hospital for vaccination, with vulnerable senior age groups invited first. Two different vaccines were used at CMC: CovishieldTM (Astra Zeneca) and CovaxinTM (Bharath Biotech). The Government has now opened vaccination to everyone above the age of 18.
Vaccination is the best way to avoid becoming sick with COVID. But it doesn't work immediately; it takes three to four weeks to have full effect. Even when fully vaccinated you can still catch COVID-19 and pass it on to others. So, continue to use a face mask, keep washing your hands regularly and keep some distance from people after you have been vaccinated.
Everyone should get vaccinated if they can:
People who have been vaccinated are much less likely to catch COVID-19
Those that do catch it are very unlikely to get seriously ill and rarely die
They are less likely to pass it on to others.
The more people vaccinated, the safer it is for everyone.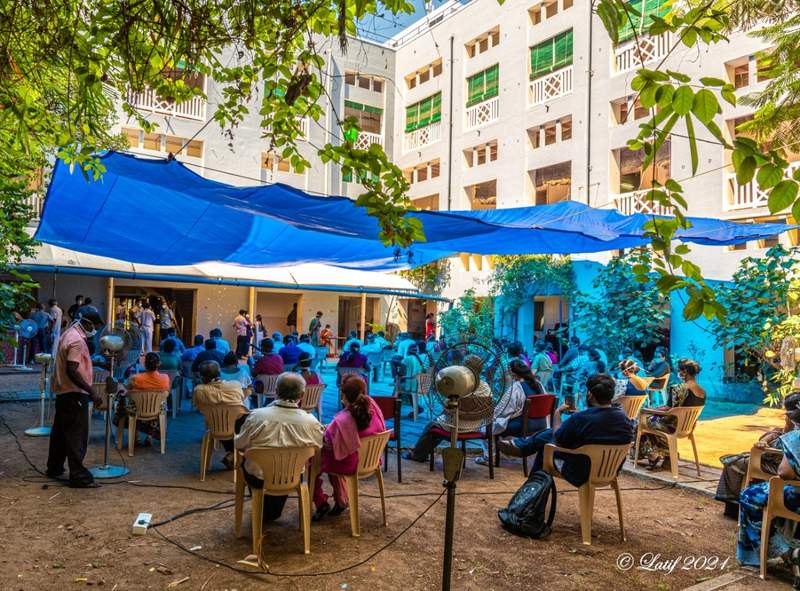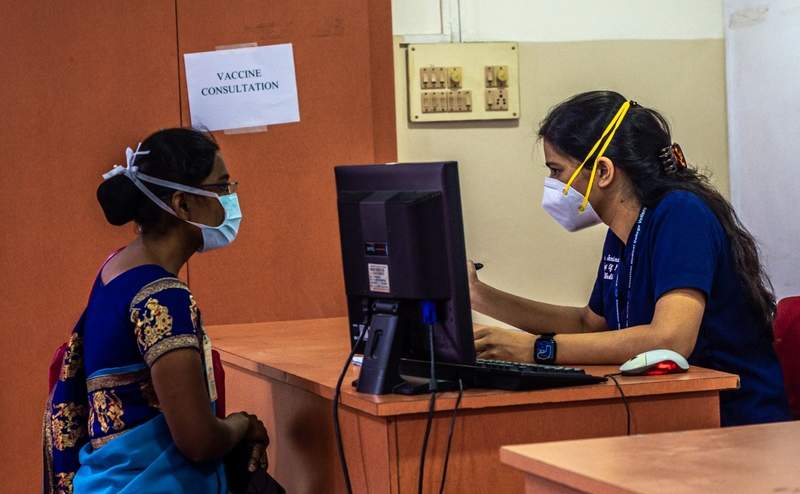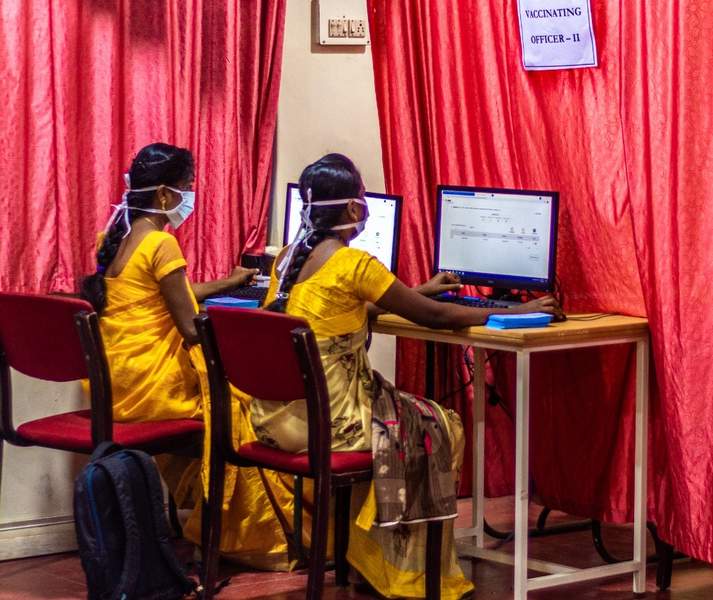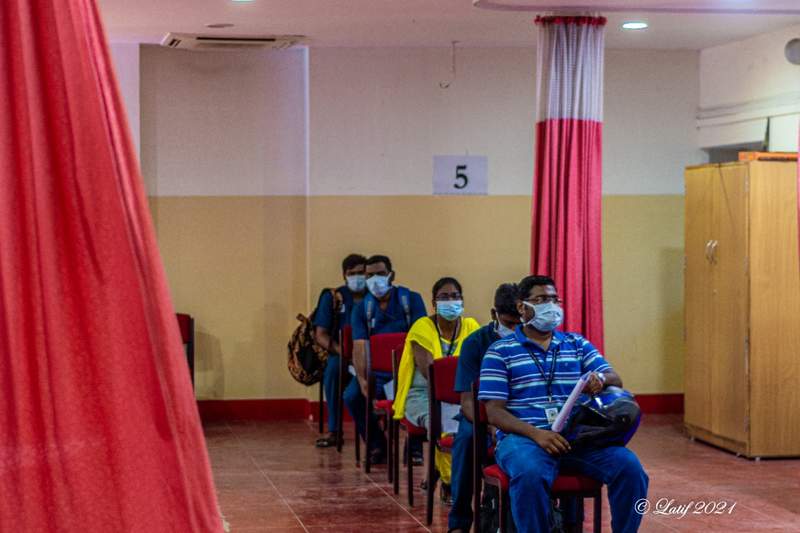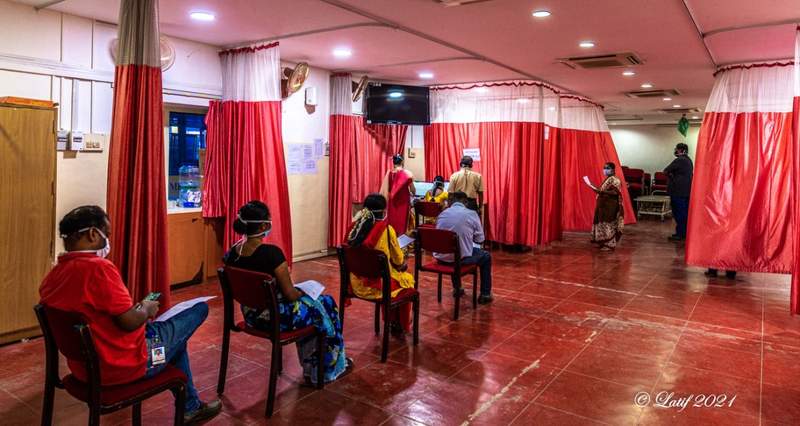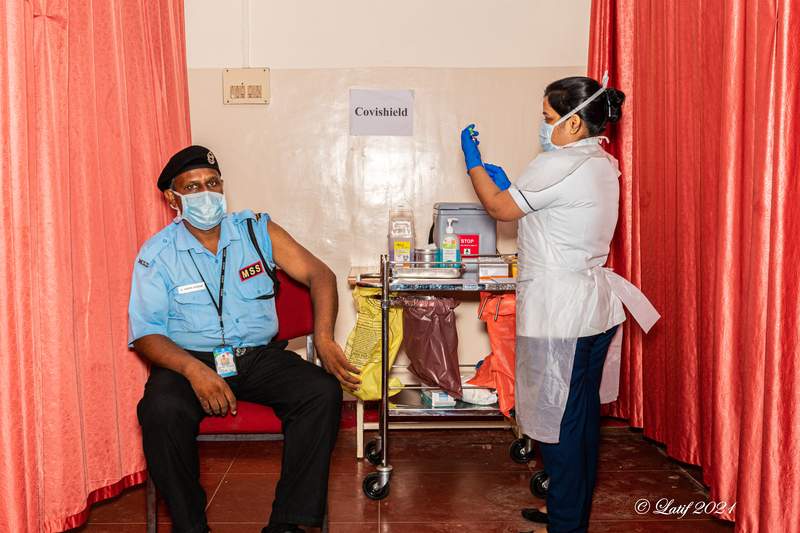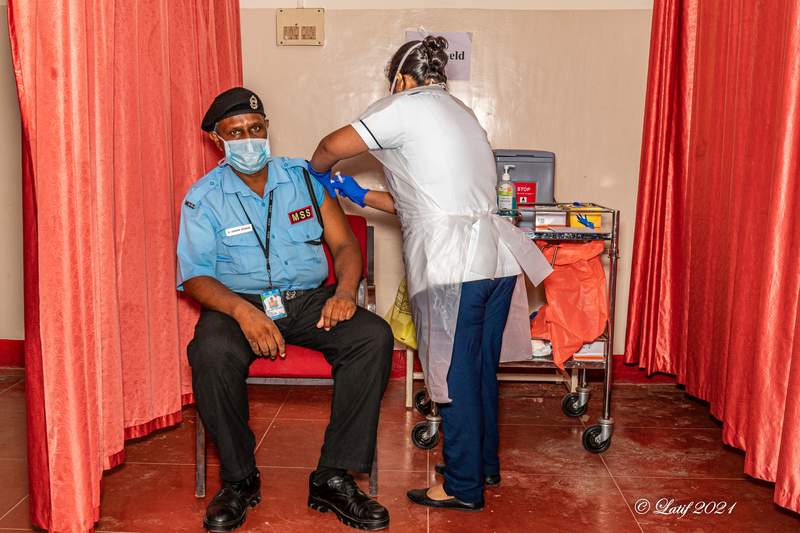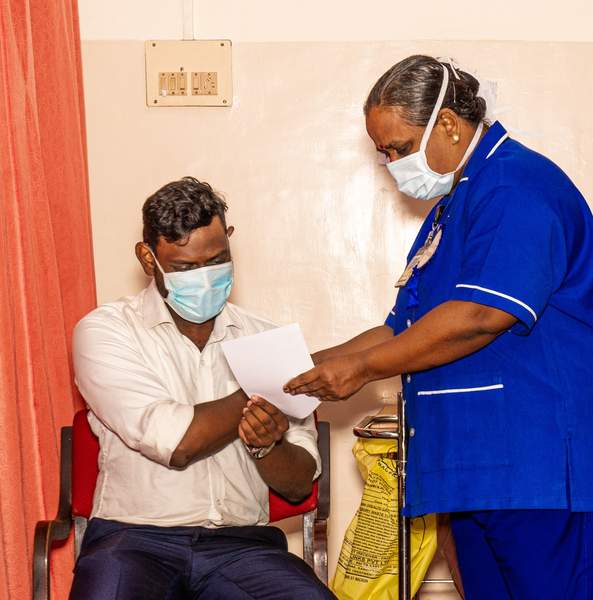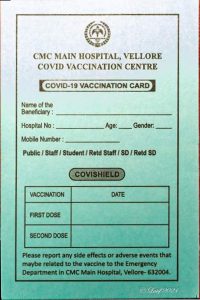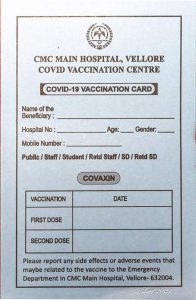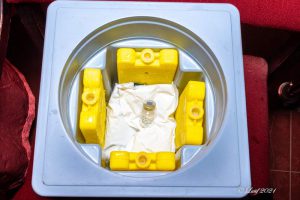 Book your Vaccination Date
You can book your vaccination in 2 steps. First register on the CoWin app for android. Then book an appointment for the injections(s). There are several places where you can now be vaccinated but you must book through the app.