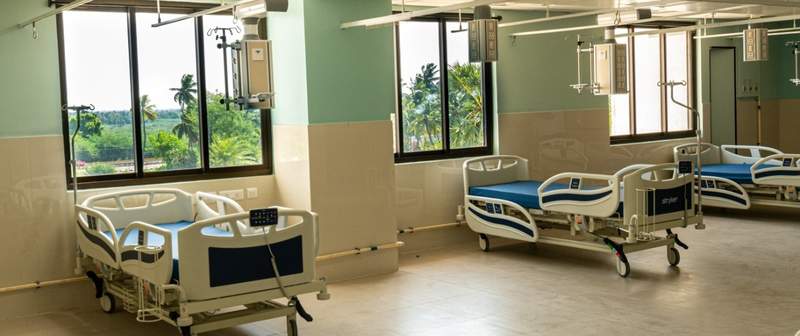 CMC has been able to set up new COVID ICU beds at Kannigapuram. Staff worked hard, yet again, to get this set up as quickly as possible. First finding suppliers with the equipment we need, then purchasing it and processing it when it arrives. Engineering staff, doctors and nurses then help to set it up and test the equipment.
New COVID ICU beds part set-up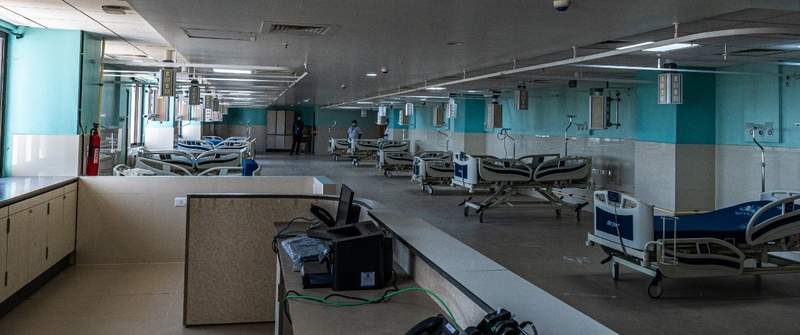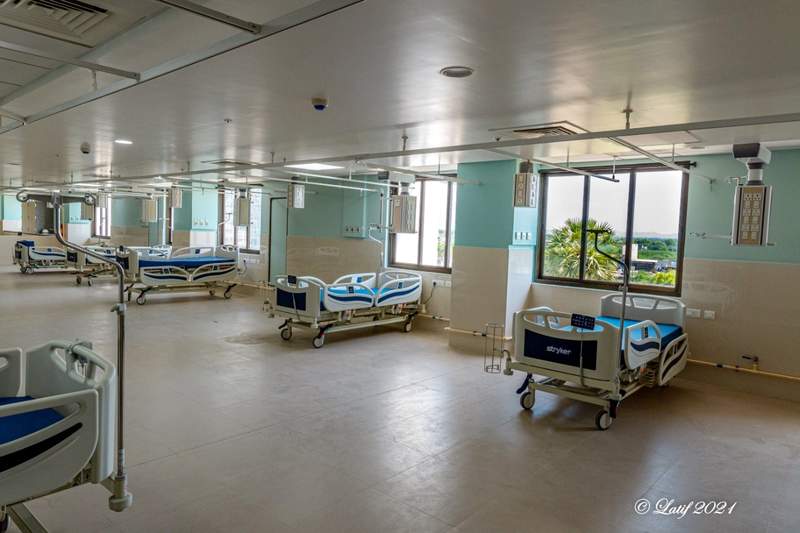 Not all the equipment was in place when these photos were taken. Ventilators, pumps and monitors are some of the pieces of equipment that need to be tested and set up before patients can be admitted.
More about CMC fighting COVID
Read more about how CMC is fighting the COVID pandemic here: Join us in fighting COVID
Helpline for the people of Vellore: Udhavi
See what CMC did in the first Wave to help fight the pandemic: Adapting to COVID
Thank you to everyone who helped us: How our donors helped us