Pawan* and his wife are a young couple from Kolkata. Pawan works in a fish shop and is the bread winner of his family. He and his wife were overjoyed at the birth of their firstborn son. However, the baby did not gain weight since birth. The child did not want to feed and even if he did, he would cough and almost choke.  When the he was not responding to other treatments, the worried parents desperately brought their two-month-old baby to CMC Vellore.  Pawan shares his story: In 2021, my baby boy was admitted in the Department of Paediatric Surgery in CMC. The team found a small connection between his trachea and the esophagus. The doctors said this condition was extremely rare. The connection had to be divided through a keyhole surgery. This surgery could save his life. I felt my world collapse around me. I did not have enough money for an operation. I only expected to get some medicines. My wife and I decided to go back to Kolkata where my son can die in peace. It broke my heart. But I had no choice.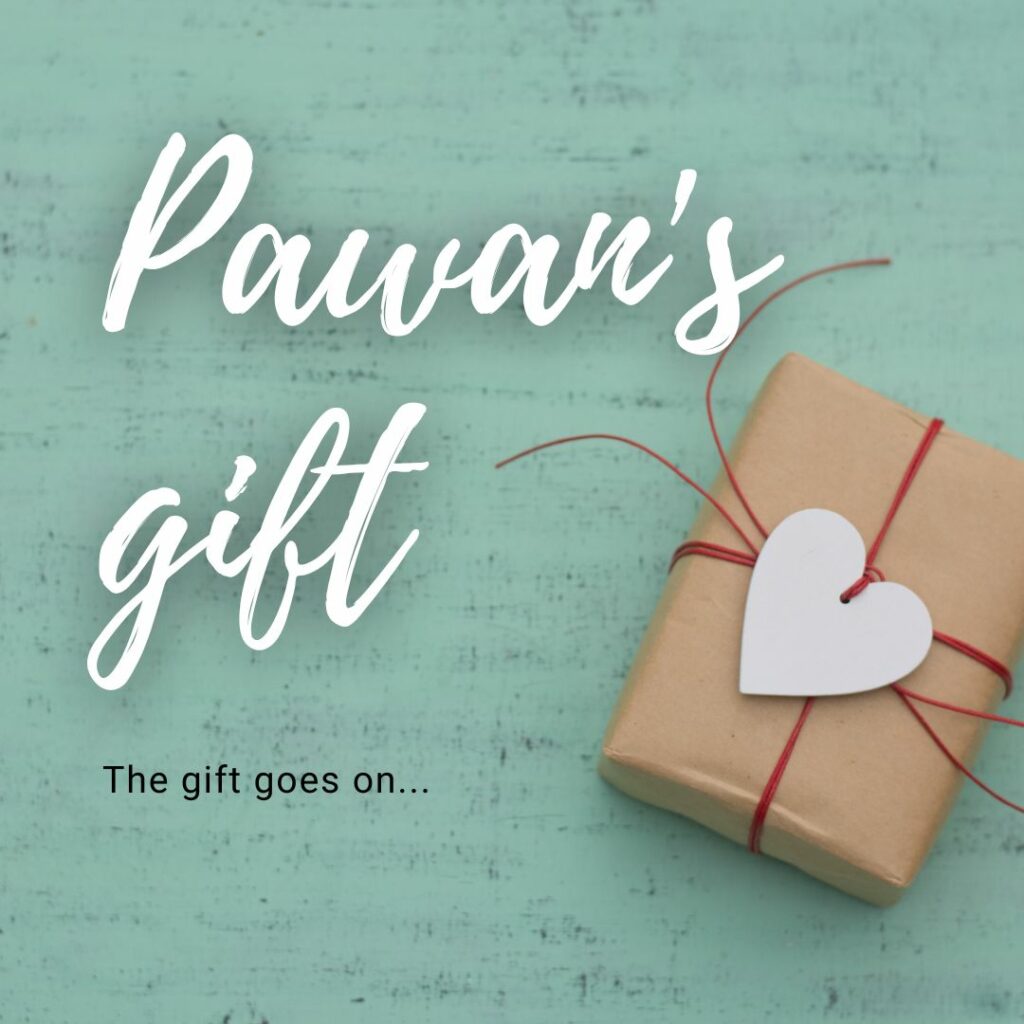 The team would not hear of our decision. They convinced me to stay and assured they would arrange funds to subsidise the cost of the surgery. Until we went home, my wife and I lived on two meals a day to save money. The procedure was done and we stayed till he recovered. Today, my son is well. I am so grateful for my son's healing.
Pawan's little baby's surgery was made possible through the Tucker fund given by the Friends of Vellore UK. This fund supports any one-time, curative procedure in CMC for up to ten children anually who come from socially disadvantaged families.
Pawan came back a year later for his son's follow up. Much to the treating doctor's amazement, he expressed his desire to contribute some of his savings to help families like his in CMC. He met our team at the Development Office and gave his donation.
This is the kind of impact your gifts have on our patients. Donate today and see your gift bless many more!