Purulia to Vellore
Ten-year-old Yatri* lives in Purulia, West Bengal. Her father is a farmer and the sole breadwinner for the family of five. Yatri has a growth in her throat that makes it difficult for her to breathe. She has been treated for this in CMC since 2015, but it is a recurring problem. She last visited us in February 2020, and was scheduled for another appointment in July.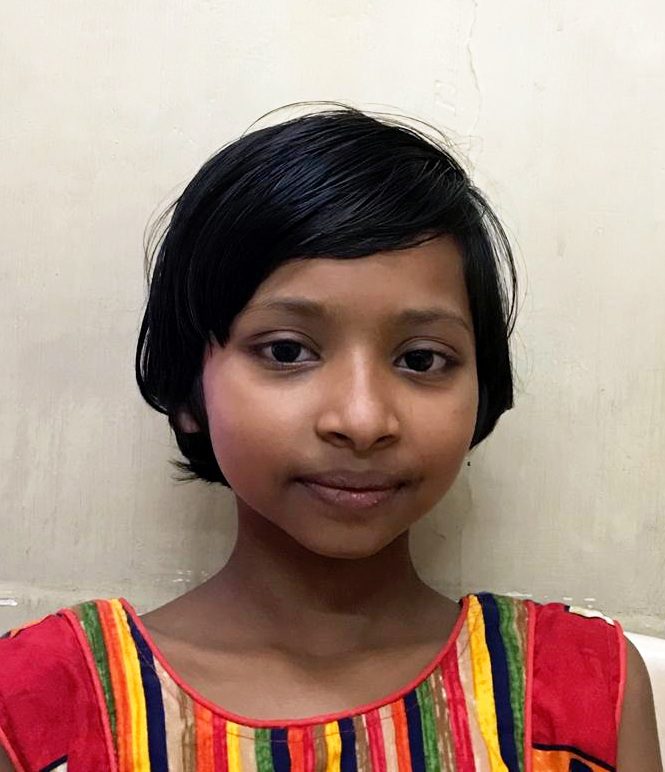 Baba, I can't breathe!
Yatri and her father could not travel to CMC in July, because of the lockdown. But by early September, she was having increasing difficulty breathing. Desperate, the father took her to three hospitals, one was 700 kms away from home! When no treatment helped, the parents decided to travel to CMC in an ambulance. The whole Village pitched in to cover the ambulance expenses. Yatri and her father started out on a Thursday evening. They travelled 1,700 kms from Purulia to Vellore.
The team at the Paediatric casualty were ready for Yatri when the family arrived early on Saturday morning. She was rushed to the emergency theatre. The surgery was done with extra precautions as there was no time to test for corona.
You can help
The surgery was successful and little Yatri can breathe again. After the expense of the journey, her father could not afford the procedure. But, thanks to donors who support the Emergency Fund, his daughter was treated. Today, she is well and back home with her family.
Join us in helping others facing desperate times, through a donation to the Emergency Fund. Read more here.
*Name changed
Story contributed by the Department of ENT