One person dies every four minutes in a road accident in India.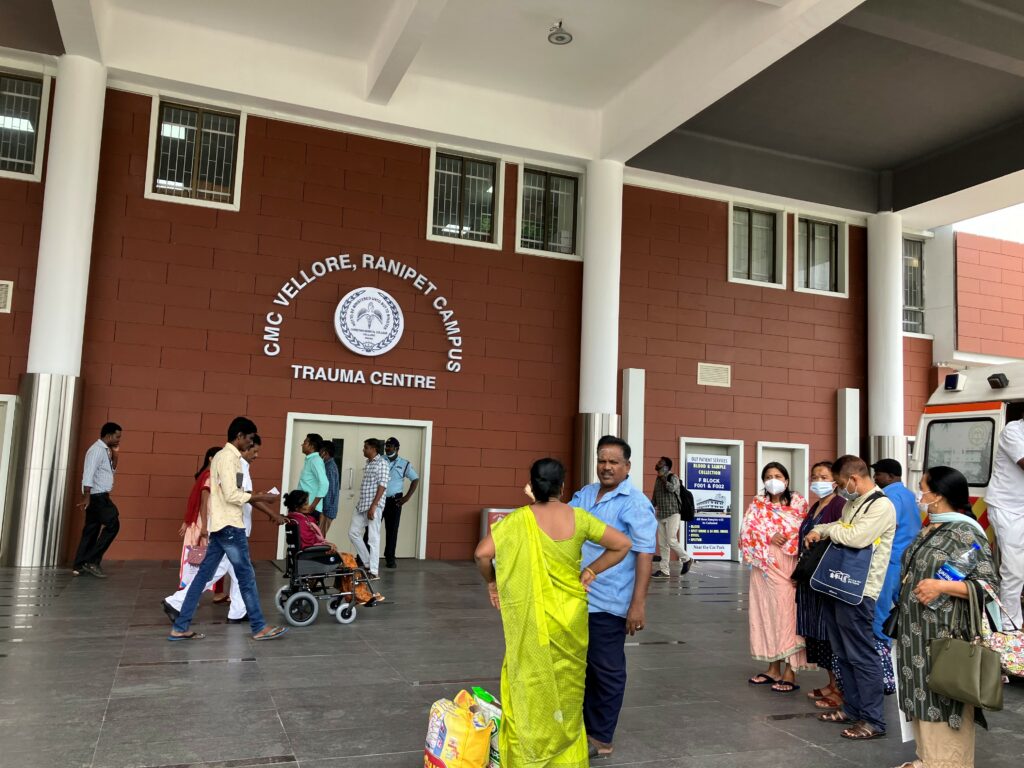 Road traffic injuries are the leading cause of death for children and young adults aged 5-29 years. The United Nations aims to halve the global number of deaths and injuries from road traffic crashes by 2030. Unfortunately, the most badly affected are vulnerable road users: pedestrians, cyclists, and motorcyclists[1].Tamil Nadu continues to record the highest number of road accidents, despite a fall in the overall number of accidents and their severity through the pandemic years. CMC's Department of Emergency Medicine treats thousands of patients each year. Of these, accident victims and poly-trauma patients can require specialized care from trauma surgeons, orthopedic surgeons, general surgeons, plastic surgeons, neurosurgeons to save lives and prevent long-term disability.
Today, 03 November, 2022 we are delighted to announced that CMC's Department of Trauma Surgery has shifted to a new and advanced facility in CMC Vellore Ranipet Campus. Located on the busy National Highway between Chennai and Bengaluru, this Level-1 Trauma Care Centre includes state-of-the-art ICUs, Operation Theatres, Radiology Suite and 112 Trauma Beds.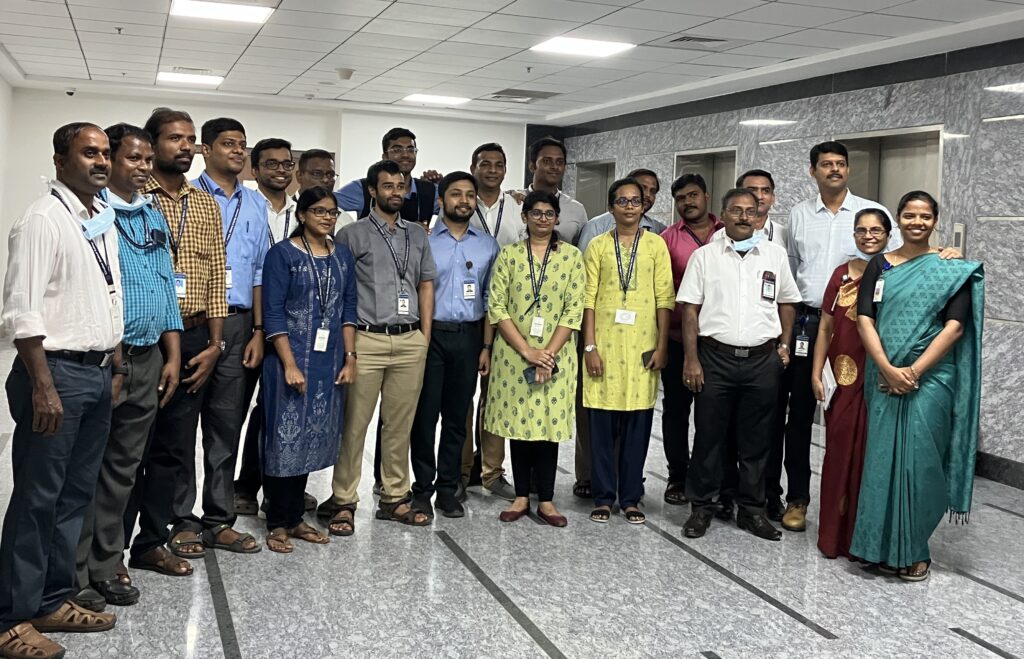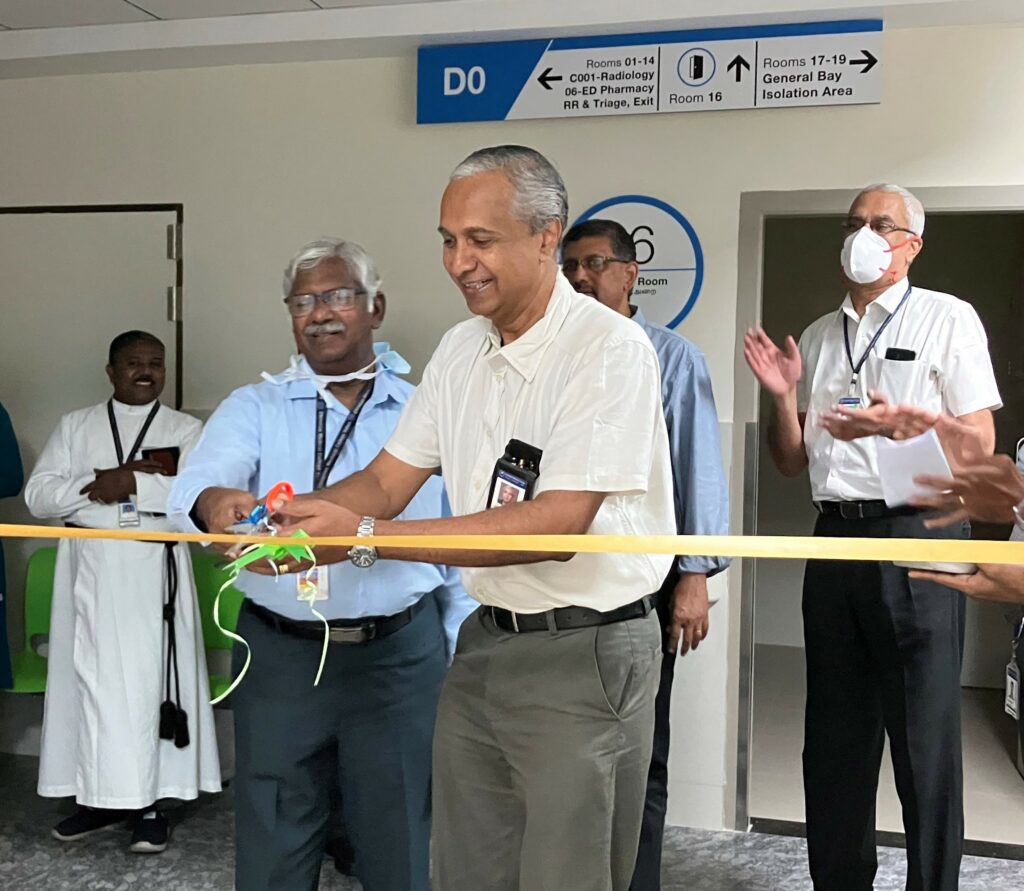 We are very grateful to the many people who have supported the Trauma Care Centre. Our special thanks to Friends of Vellore all around the world, well-wishes and donors, organisations and companies, our alumni, staff and students. Your contributions have enabled us to build and equip the trauma center. Your generosity helps us cover the costs for accident victims during the critical 'Golden Hour'. Your partnership with CMC helps save lives and we are humbled by your support.
Dr. Sukria Nayak
Department of Trauma Surgery
CMC Vellore
---
[1] https://www.who.int/news-room/fact-sheets/detail/road-traffic-injuries