Our main purpose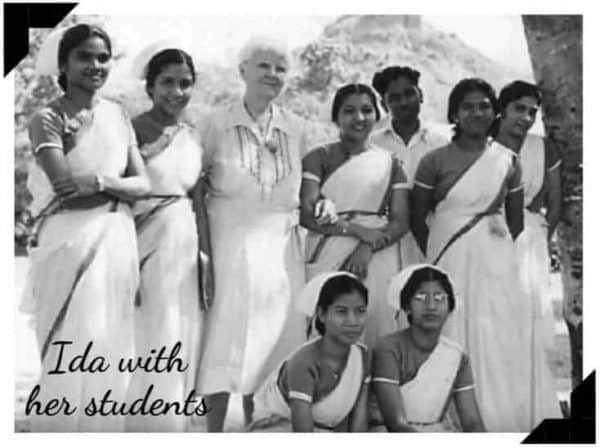 The Christian Medical College Vellore offers healthcare education in medicine, nursing, allied health sciences and related disciplines. A wide range of undergraduate, postgraduate and higher speciality courses are available.
Consistently ranked amongst the topmost medical colleges in India, CMC Vellore is an unaided, non-capitation, Christian minority educational institution admitting students on merit on an all-India basis.
In 2018, the Christian Medical College Vellore proudly celebrated the completion of a hundred years of Medical Education, which began in 1918, bringing to fruition the dream of our visionary founder, Dr. Ida Sophia Scudder.
The College is administered by the Christian Medical College Vellore Association, a registered society, formed by over 50 different Indian churches and Christian organisations which, in turn, run over 225 hospitals, health centres and dispensaries throughout the length and breadth of India, many of which are situated in remote rural areas.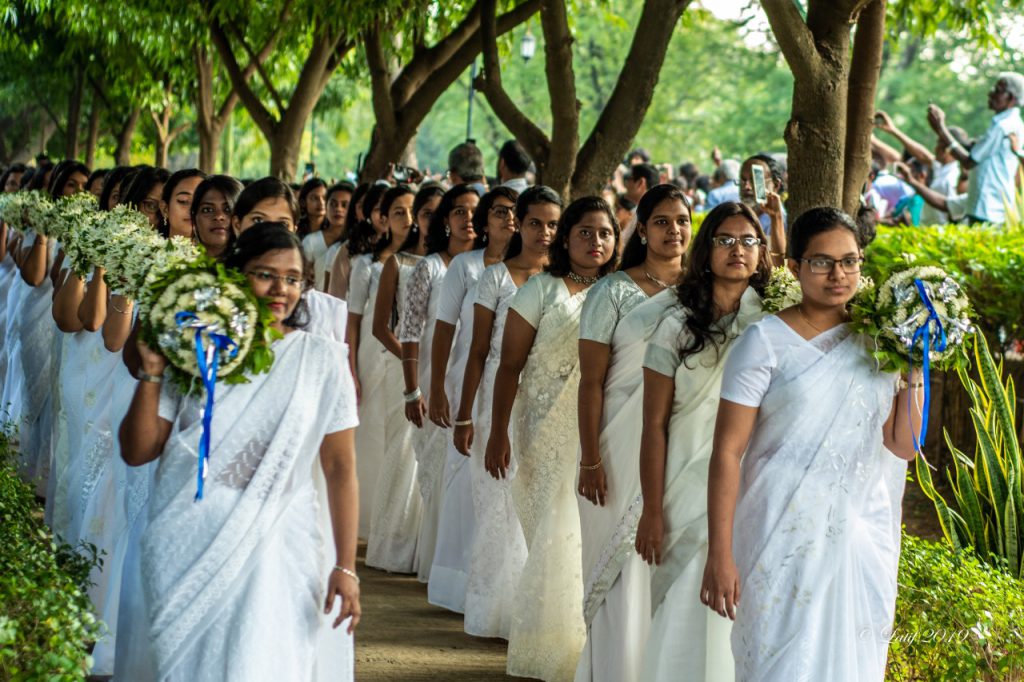 CMC's motto is: 'Not to be ministered unto, but to minister,' from the words of Jesus in Mark 10:45.
Our purpose to train and send out medical professionals who will follow the pattern of Jesus' healing ministry. Skilled practitioners who will offer loving service to others, rather than seek status or wealth. People who will have an impact for health and wholeness wherever they go.
Affordable Health Education
CMC heavily subsidises all undergraduate courses. We don't want anyone to be burdened by the cost of their training, so that they can freely serve wherever they are called. Our graduates commit to serving for a year or more in an area of need.

After that, many go on to dedicate themselves to further service in small mission hospitals and under-resourced areas.

Please help us continue to make quality education available at an affordable cost for all. Can you help us subsidise our students' education? We need your help more than ever, during the Covid pandemic.
Central to CMC's commitment to education
is a "hands-on" approach.
See how this is put into practice for student nurses and student doctors both in the hospital and out in the community.
CMC upholds the value that all its alumni will commit themselves to the service of the poor and marginalised. Towards this end, the cost of education is kept at a very modest level to prevent graduates being burdened with financial preoccupations.
Support our students' education to help us continue to empower them to serve the country!
B Sc Nursing Scholarships
Full – Rs 60,000; Partial – Rs 30,000
Diploma Nursing Girls Scholarships
Full – Rs 55,000; Partial – Rs 30,000
Diploma Nursing Boys (Hostelite) Scholarships
Full – Rs 65,000; Partial – Rs 40,000
Torch of Life is a 16 mm colour film in which the staff and students of old speak about their ideals and the challenges that they face.
A short overview of the Medical College from the Week Magazine